Market with confidence and consistency in tone and style.

---
The Harland Clarke Solution
Scalable:We develop solutions that have the flexibility to grow as your company and sales force grows.
Brand Compliant:We provide products and solutions that perfectly deliver your message time and time again.
Efficient:We offer a one-stop solution that helps you eliminate the coordination and management of several vendors.
Consultative:We work directly with you to continually help generate excitement, growth and revenue within your sales force.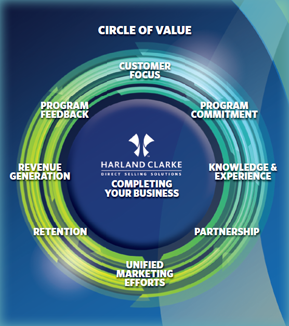 ---
With more than 20 years of Direct Selling industry experience and expertise, Harland Clarke is a leader in supplying business-building products to direct sales companies.
Customer Focus
Innovative Products & Services
High Value, Affordable Tools
Marketing
Complete Product Development
Direct Mail Expertise
Acquisition & Retention Campaigns
Brand Control
Consistency Throughout Program
Alignment with Sales Force
Customer Service
Satisfaction Guaranteed
Call Center Support
Web Support
Strategy
Align with Corporate Growth Goals
Proven Marketing Solutions
Program Commitment
E-Commerce Solutions
Intuitive Technology
Easy Implementation
Customized with Corporate Brand
---
Customized turn-key solutions can get you up and running in as little as 4 weeks.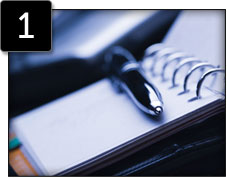 We help you create business building kits that fit your organizations specific needs.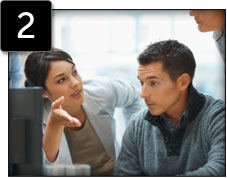 We assign knowledgeable, trusted talent to begin working on your solution.
In as little as a month's time, your associates can buy branded business-building supplies direct from Harland Clarke through your branded site.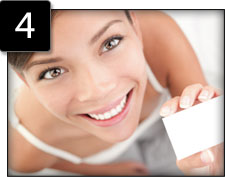 Your associates will represent your organization with consistency and confidence, boosting your bottom line.
---
We measure the success of our programs by the satisfaction
of our clients.
"The manner in which Harland Clarke solutions are managed and executed is the standard by which our other vendors are measured."
-Tracy Stack, Manager (retired) Consultant Marketing Services, Mary Kay, Inc.
"We trust Harland Clarke to serve our Independent Business Owners, the most important people in our business. That's a vital function for our company."
-Tom Paasche, Sr. Brand Manager, Partner Stores & Services, Amway Global